Development Concept: Integrity, Pragmatism, Innovation, Devotion!
Quality Concept: Quality is the life of an enterprise!
Companies adhering to the "people-oriented" concept, through unremitting efforts, in the service and development of China's high-tech medical development in the noble cause of the leading role. Sincerely look forward to working with you to develop together, hand in hand!
The first anniversary of Qianyan Medical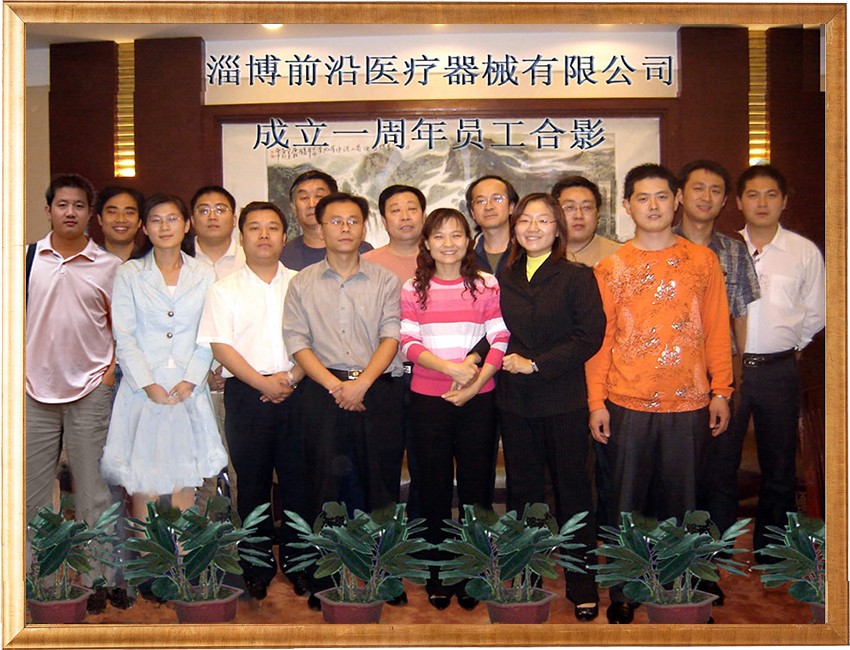 The second anniversary of Qianyan Medical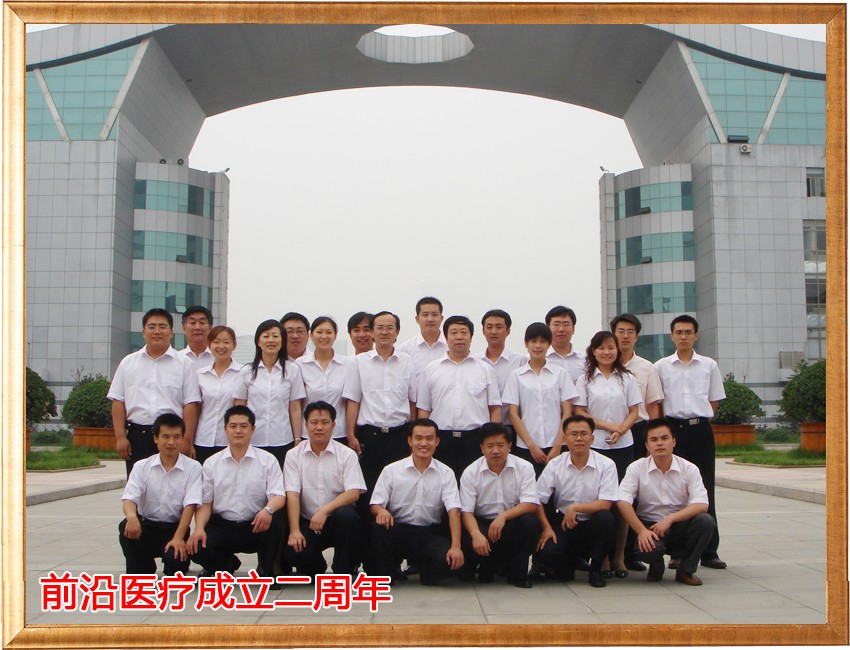 The third anniversary of Qianyan Medical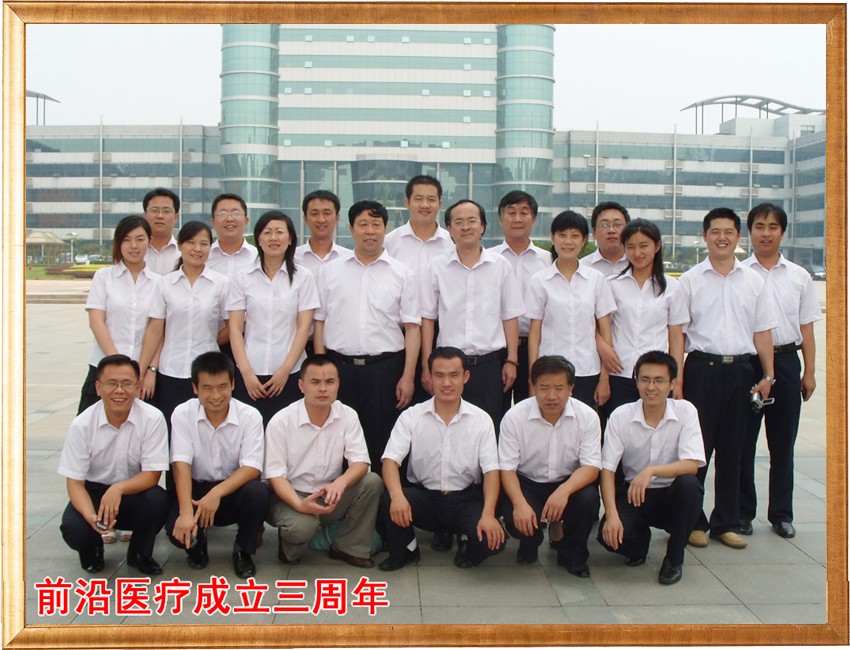 The fourth anniversary of Qianyan Medical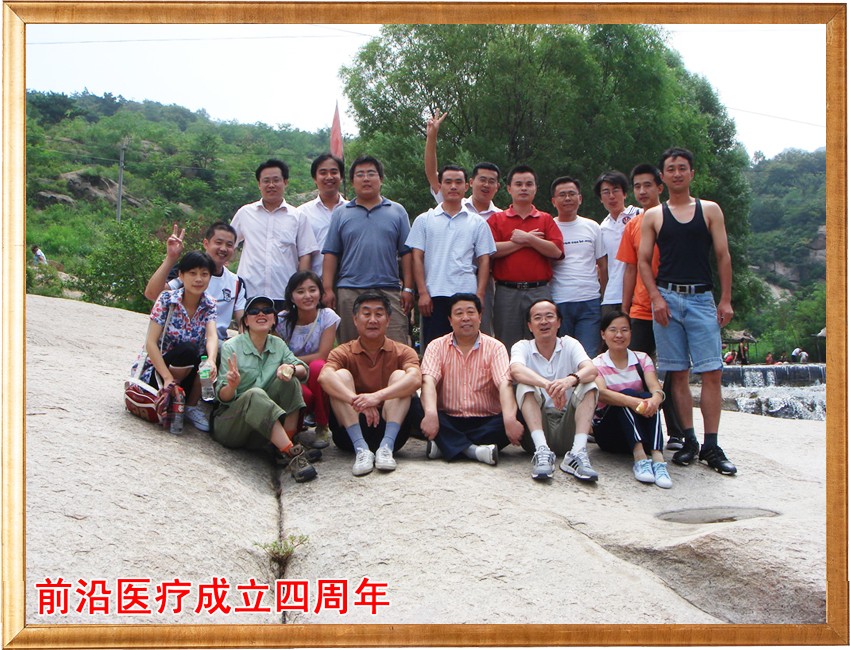 The fifth anniversary of Qianyan Medical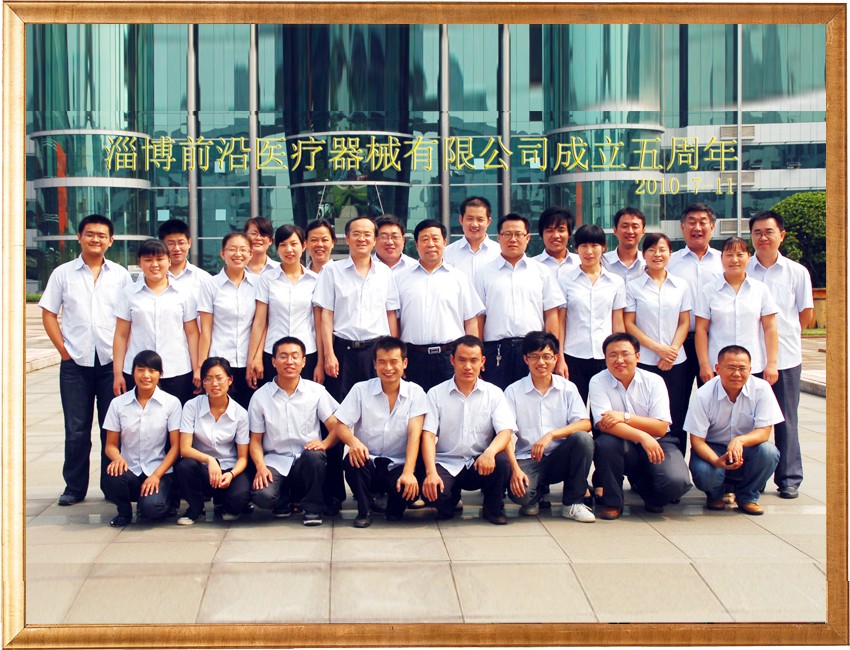 The Sixth anniversary of Qianyan Medical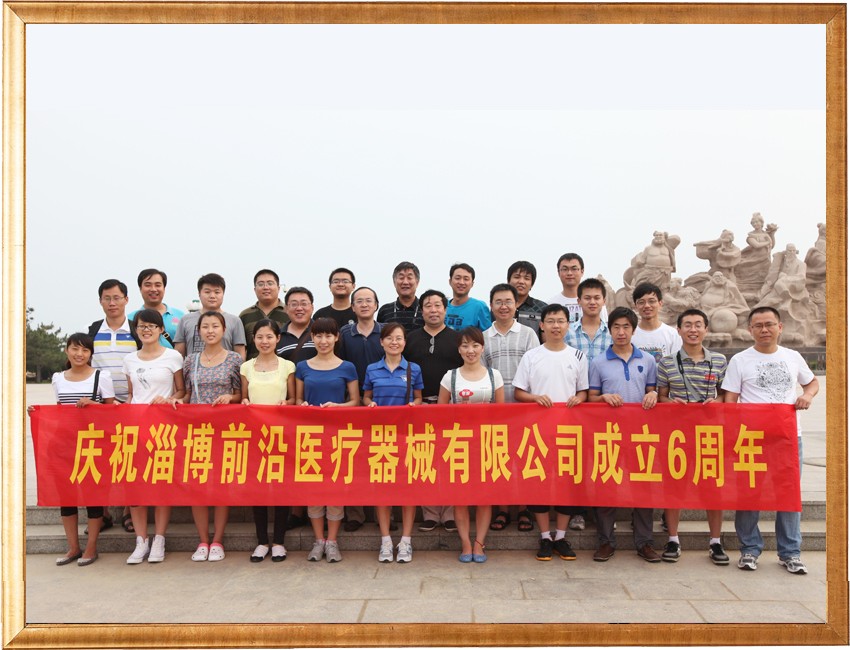 The Seventh anniversary of Qianyan Medical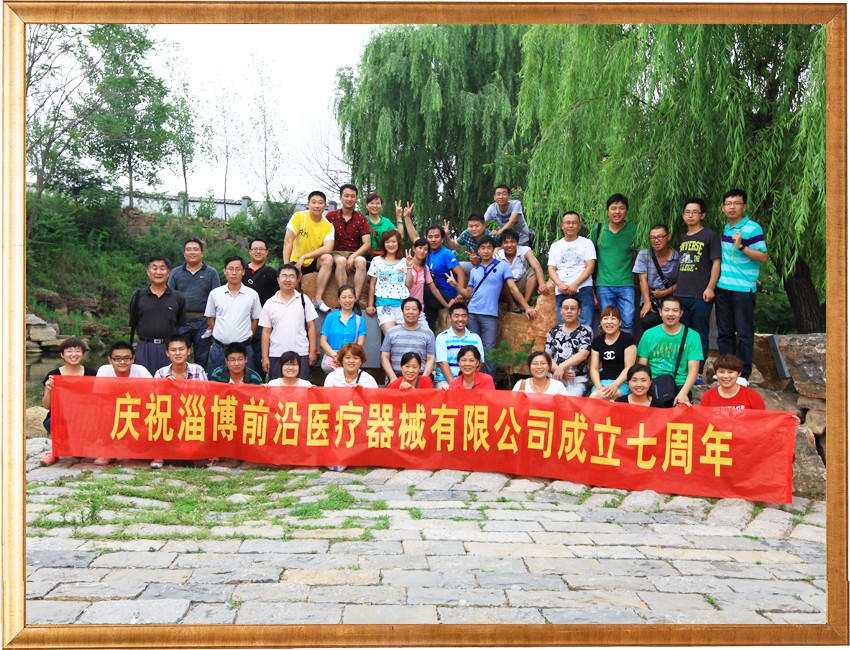 The Eighth anniversary of Qianyan Medical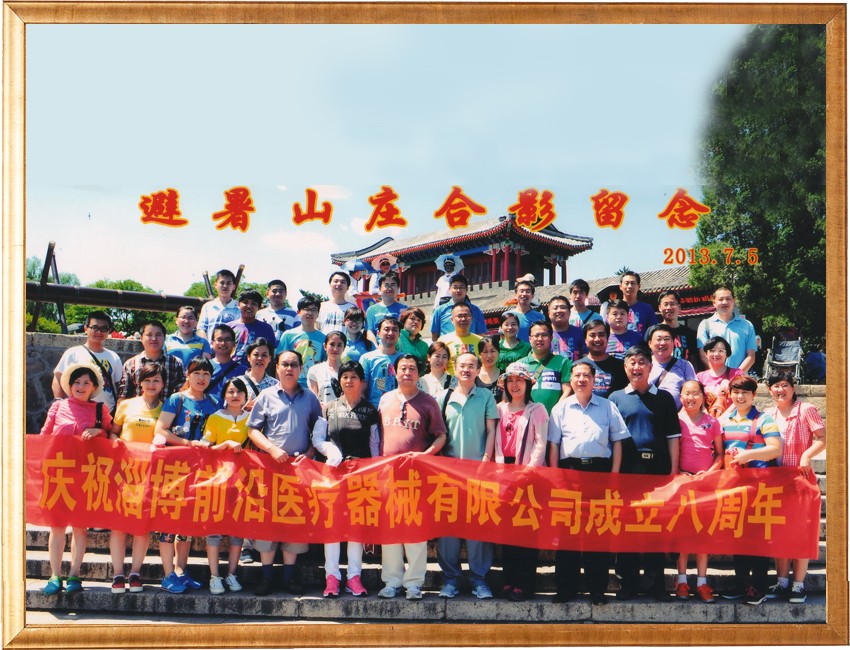 The Ninth anniversary of Qianyan Medical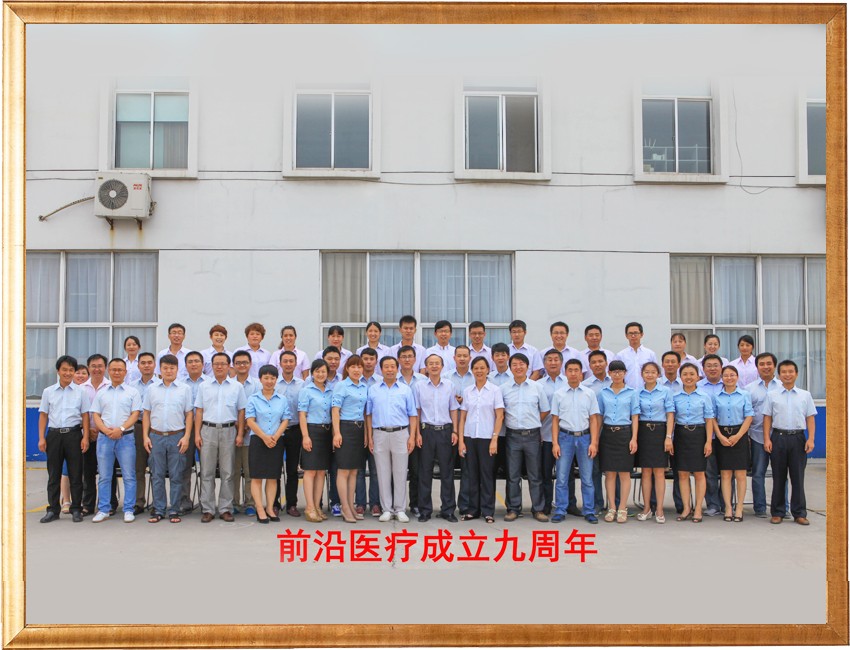 The 10th anniversary of Qianyan Medical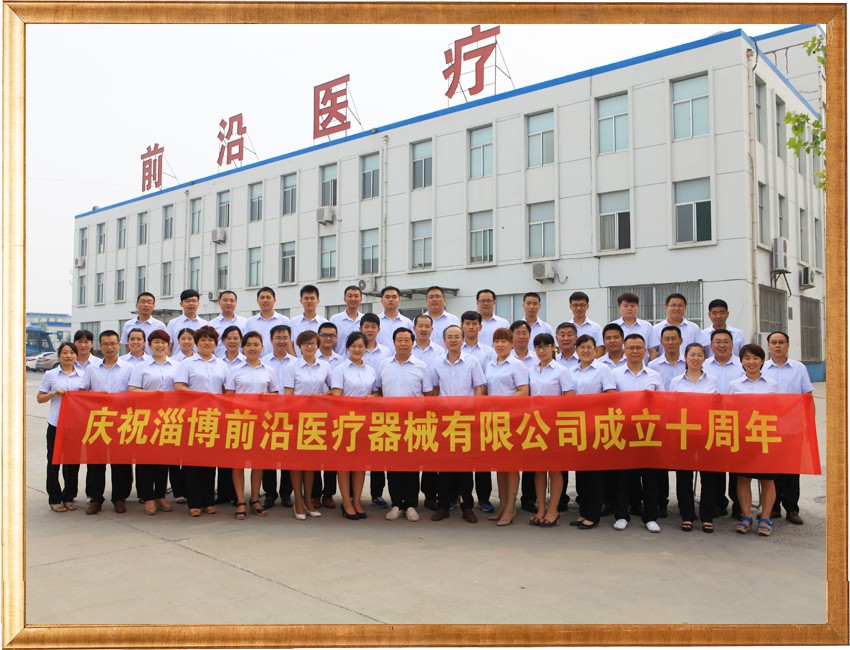 The 11th anniversary of Qianyan Medical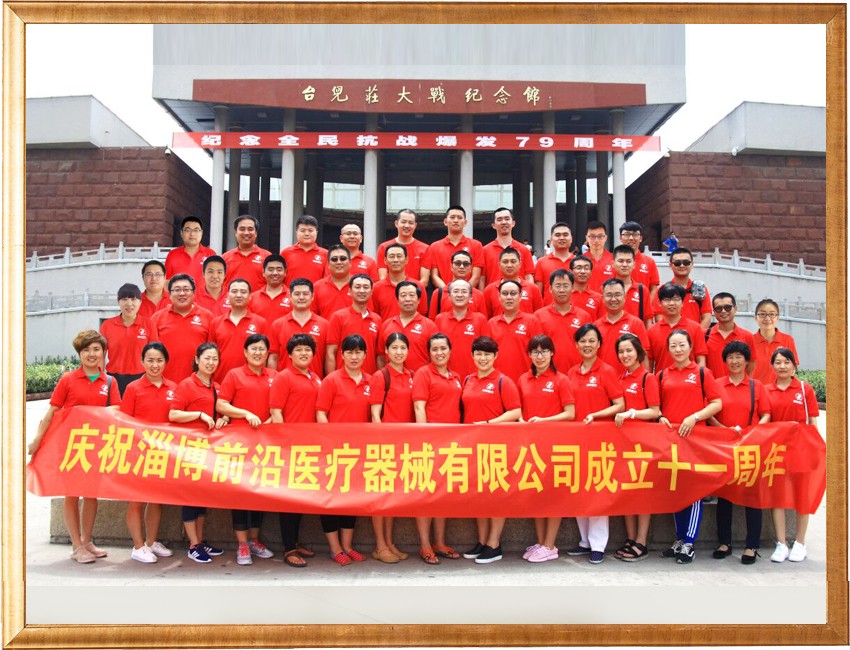 The 12th anniversary of Qianyan Medical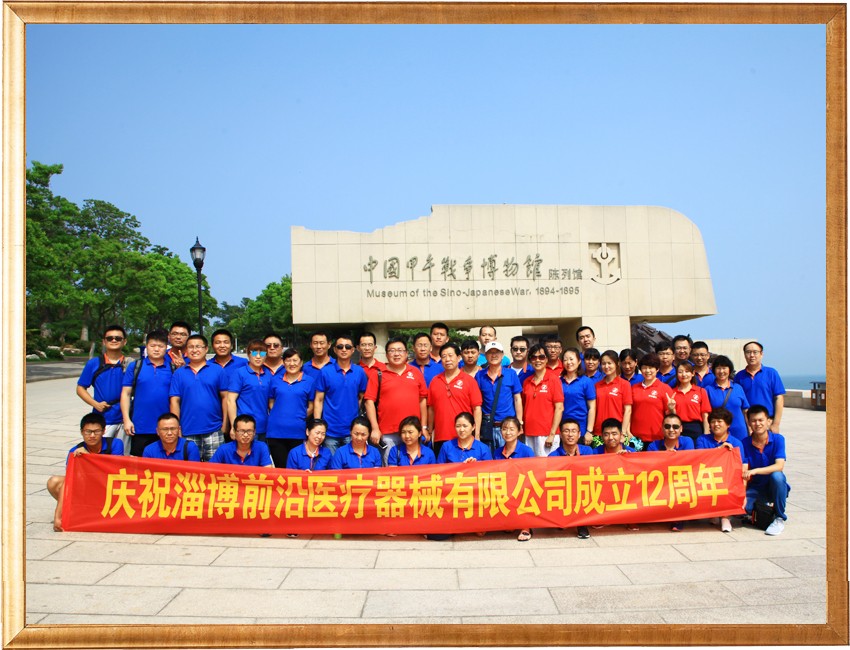 The 13th anniversary of Qianyan Medical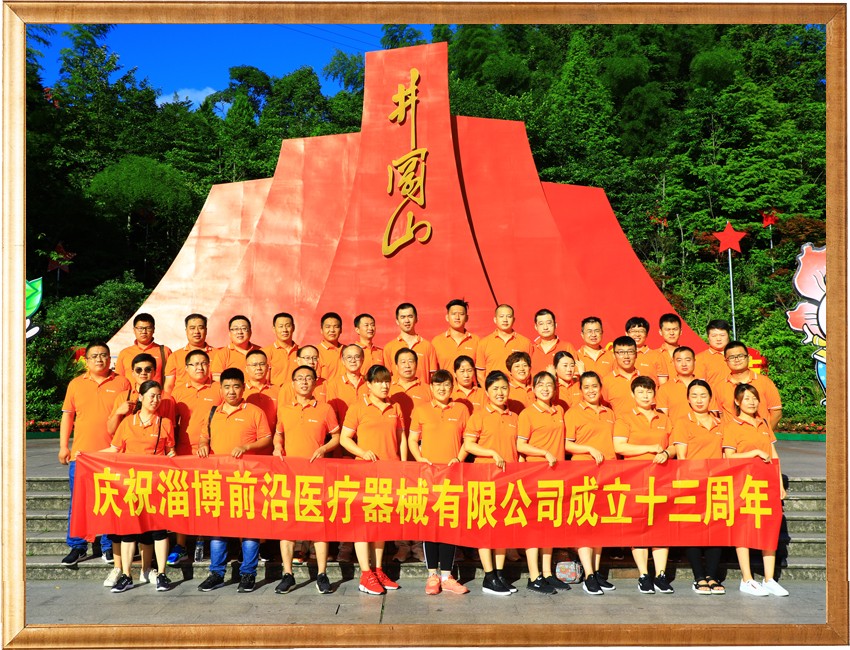 The 14th anniversary of Qianyan Medical